Description
READY WHENEVER YOU NEED IT!

Doesn't say no. Doesn't nag and complain. Wont get mad if you cheat on her. Loves anal. Is available 24/7. Say hello to MyRealPussy – Our Sex Toy for Men!

DOUBLE THE FUN

Choose your own adventure with the dual entrances of MyRealPussy, a realistic vagina and ass masturbator. Add vibration for maximum stimulation (included).
PURE PLEASURE

Spreadeagled for easy access and with her pretty pink lips on show, plunge inside her pussy or ass and ride to the finish line in style.
LIFELIKE ®

MyRealPussy features vaginal and anal with LIFELIKE® technology. This state-of-the-art technique makes for an incredibly lifelike experience. Thanks to a combination of careful design, high-end materials, and innovative texture, your toy's holes are almost indistinguishable from the real thing.
CUSTOMERS SAY…

" I'm sure it won't be long before my wife goes down on it. As it looks so lickable"

"I was a bit blown away by just how realistic this toy feels."
"This is lifesize, looking down it looks like the real thing."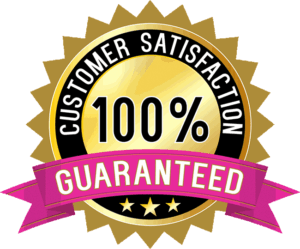 100% Satisfaction Guarantee
No Fakes! We only sell handcrafted, solid, full TPE/silicone sex toys. We don't cut corners on materials or manufacturing.
Best Price Guarantee! We guarantee you always get the lowest price for LIFELIKE™ toys when you buy through LIFELIKE.fun.
When you're happy—we're happy! If you aren't 100% satisfied with your LIFELIKE purchase, let us know! We love hearing your feedback—the good, the bad and the ugly—we're always looking for new ways to improve.