Description
26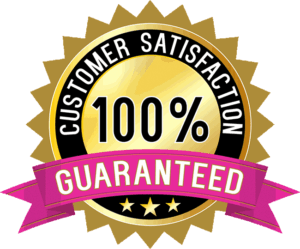 100% Satisfaction Guarantee
No Fakes! We only sell handcrafted, solid, full TPE/silicone sex toys. We don't cut corners on materials or manufacturing.
Best Price Guarantee! We guarantee you always get the lowest price for LIFELIKE™ toys when you buy through LIFELIKE.fun.
When you're happy—we're happy! If you aren't 100% satisfied with your LIFELIKE purchase, let us know! We love hearing your feedback—the good, the bad and the ugly—we're always looking for new ways to improve.